News
16.11.11
The St. Petersburg Musical Archive has added three new interesting items to its catalogue.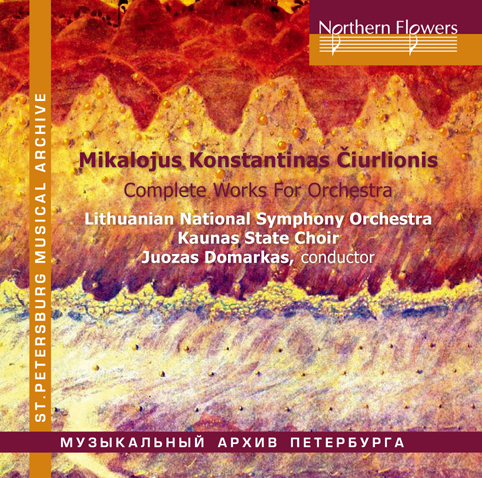 The Complete Works for Orchestra by M. K. Čiurlionis – amazing, unique, immensely talented Lithuanian musician and painter. His music performed by Lithuanian National Symphony Orchestra, Kaunas State Choir and Juozas Domarkas, conductor (NF/PMA 9999).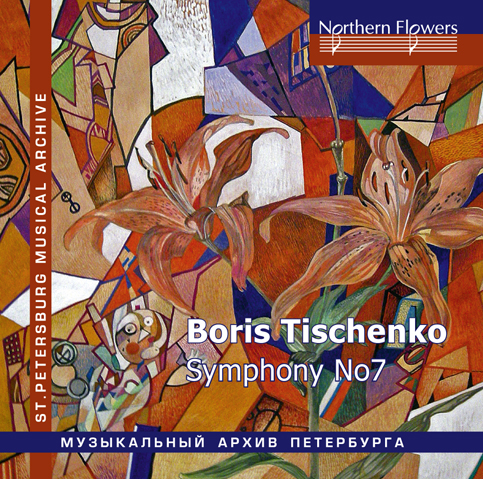 The 7th Symphony Boris Ivanovich Tischenko performed by St. Petersburg Philharmonic Orchestra and Edward Serov, conductor (NF/PMA 99100).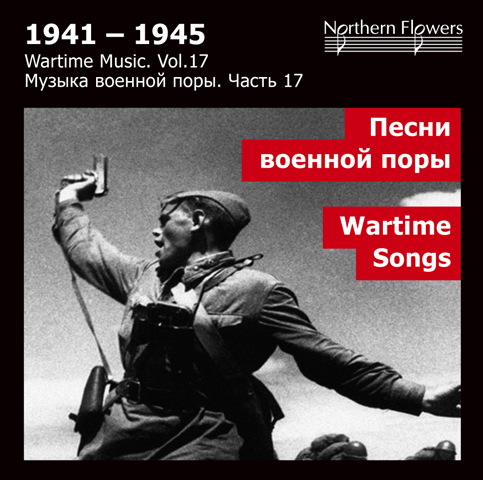 The new CD in the "Wartime Music" collection includes songs written by the most outstanding Soviet composers and poets in the days of the Great Patriotic War. The fourteen songs by M.Blanter, V.Solovyov-Sedoy, T.Khrennikov, B.Mokrousov, A.Novikov, M.Fradkin, K.Listov, and N.Bogoslovsky were recorded in colorful arrangements for soloists, chorus, and symphony orchestra (NF/PMA 99101).