News
23.08.13
NORTHERN FLOWERS
XIV International Chamber Music Festival
St.-Petersburg-Tikhvin-Gatchina-Novgorod Veliky-Petrozavodsk
October 2-27, 2013
Dear Friends,
We are glad to offer you the fourteenth edition of the Northern Flowers. It is pleasant to realize that we have been together for so many years, that we are united by love for music, for St. Petersburg and its artistic values. We follow the traditions founded by the previous festivals: only the most interesting programs and excellent performers, authenticity, democratic approach, and profound professionalism
This year, the Northern Flowers eagerly joined the celebration of a remarkable event: 150th birthday of the prominent Norwegian artist Edvard Munch. Two concerts of the festival will be dedicated to his creative heritage, and in each, a video installation of pictures of the Norwegian genius will be accompanied by music of Edvard Grieg, another renowned son of Norway.
On October 12, in the Glinka Hall, the core concert of the Northern Flowers will be dedicated to a theme already addressed in previous years, and that, "The 20th Century: A Vanishing Scenery." We decided to convey in our program the beauty and touching lyrical attitude of the gone century's music; to recall tunes that became symbols of their time; to play pieces that were emblematic for the epoch's cultural life. Brilliant Swedish guitarist Georg Gulyás, very prominent Norwegian pianist Nils Mortensen, and St. Petersburg's excellent singer Mila Shkirtil will perform accompanied by the Soloists' Ensemble of the St. Petersburg Academic Symphony Orchestra.
In Sheremetev Palace, the Petersburgians will have the chance to hear Romantic revelations of the great Czechs Smetana and Dvořák performed by a chamber ensemble from Prague; and in the White Ceremonial Hall of Gatchina Palace, they will enjoy bright and refined music by the Parisian maîtres Chabrier, Debussy and Ravel performed by another Parisian, our festival's old friend, pianist Bertrand Giraud.
As in previous years, some concerts of the festival will be held in the North-West of Russia: in Tikhvin, Petrozavodsk, Veliky Novgorod, and Gatchina. We are always happy to meet with our neighbors and share with them all that we ourselves love and value in the art of music. Such contacts make all of us richer, and international performers invited to the festival always find great pleasure in "outings" of this St. Petersburg's festival to cities of the Russian North.
Two programs of the Northern Flowers 2013 are intended for children. You will hear works emblematic for musical education of the young generation, children's suite Harry Potter and the Philosopher's Stone by John Williams and Young Person's Guide to the Orchestra by Benjamin Britten. Both events will offer a fascinating discussion of symphonic music's abilities and acquaintance with the instruments of an orchestra.
Dear music lovers, the Northern Flowers are giving you a real feast of music again. We expect to see you at the festival's events.
Yuri Serov, Artistic Director
Concert No.1
Wednesday, October 2, 2013, 18.00
Regimental Church of All Saints
Tikhvin, Rimsky-Korsakov str., 13
Not many days have passed
(USSR in the songs and poems)
Prozorovsky, Fomin, Dunaevsky, Khayt, Strock, Ashkenazy, Gavrilin,
Lebedev-Kumach, Khrennikov, Dolmatovsky, Matusovsky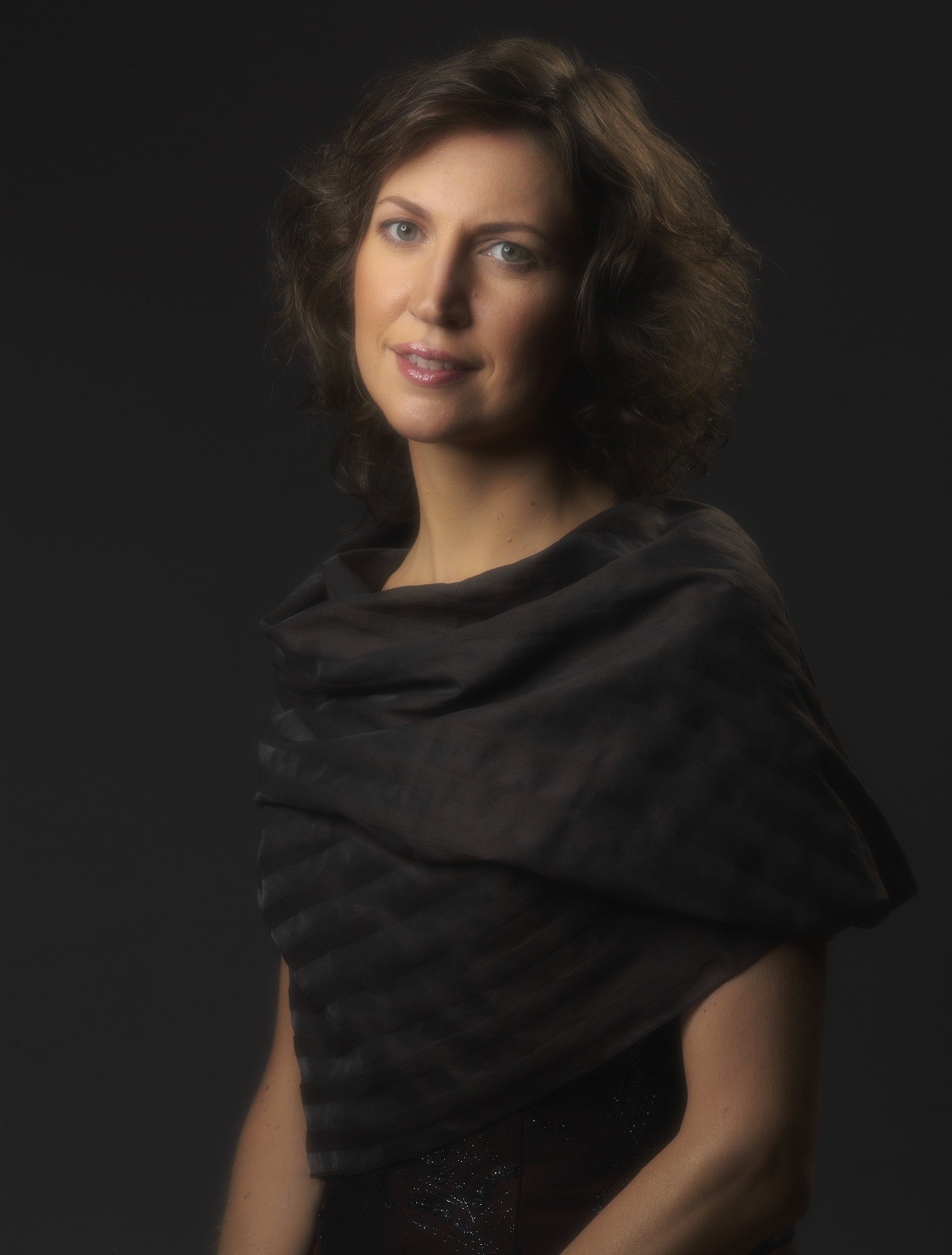 Mila Shkirtil, mezzo-soprano
Yuri Serov, piano and presentation
Concert No.2
Sunday, October 6, 2013, 13.00
Concert Hall of Anton Arensky Philharmonic
Novgorod Veliky, Kremlin, 8
Harry's Wondrous World
John Williams
Harry Potter and the Sorcerer's Stone
Children's suite for orchestra
Novgorod Veliky Symphony Orchestra
Yuri Serov, conductor and presentation
Concert No.3
Saturday, October 12, 2013, 19.00
Glinka Philharmonic Hall
Nevsky pr., 30
XX century: A Vanishing Scenery
Elgar, Rodrigo, Piazzolla, Yared, Villa-Lobos, Sviridov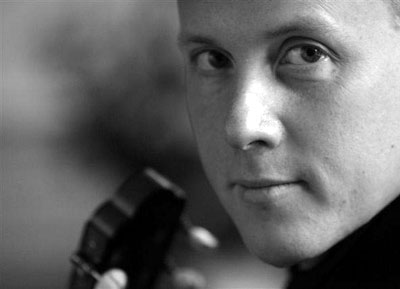 Georg Gulyas, guitar (Sweden)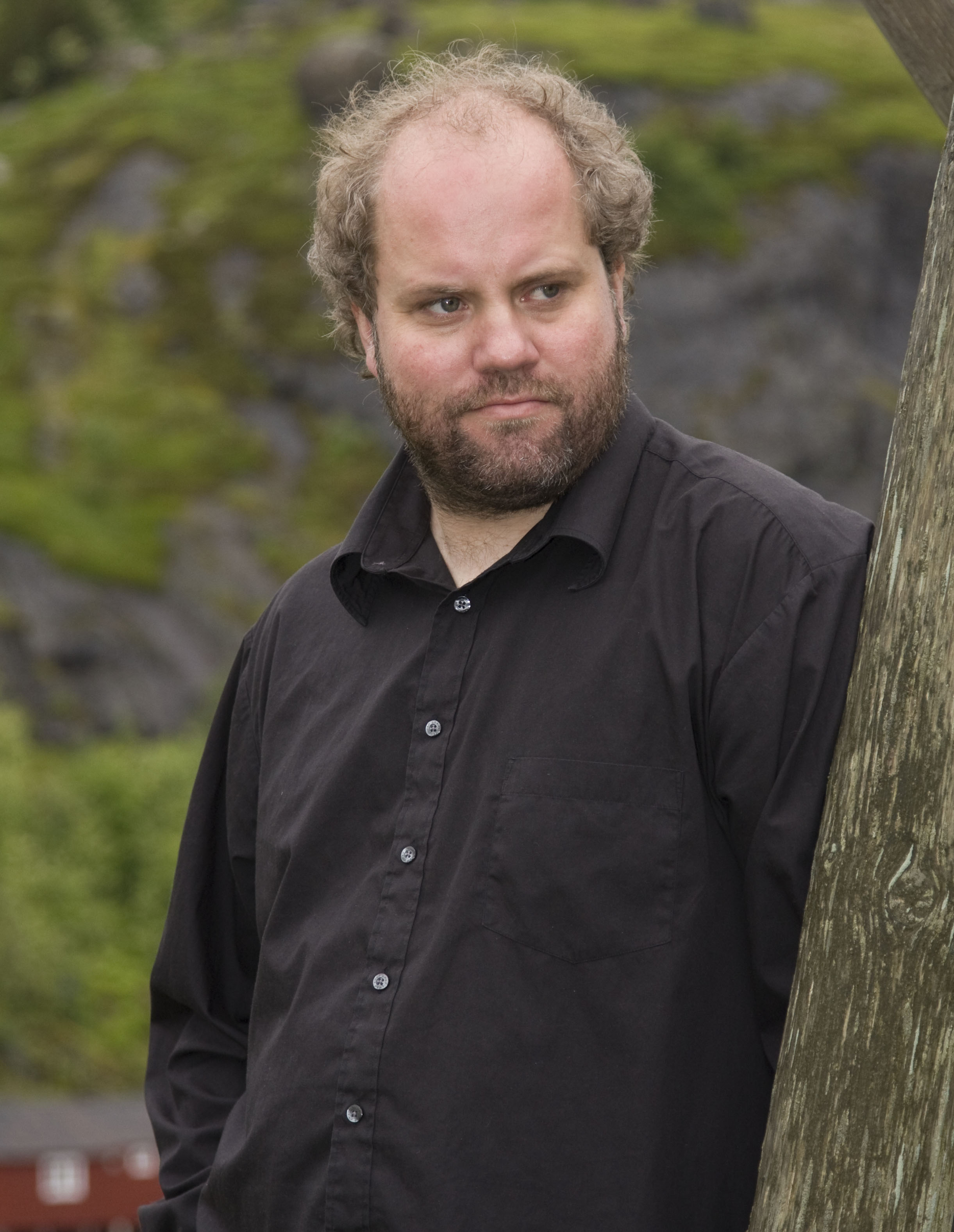 Nils Mortensen, piano (Norway)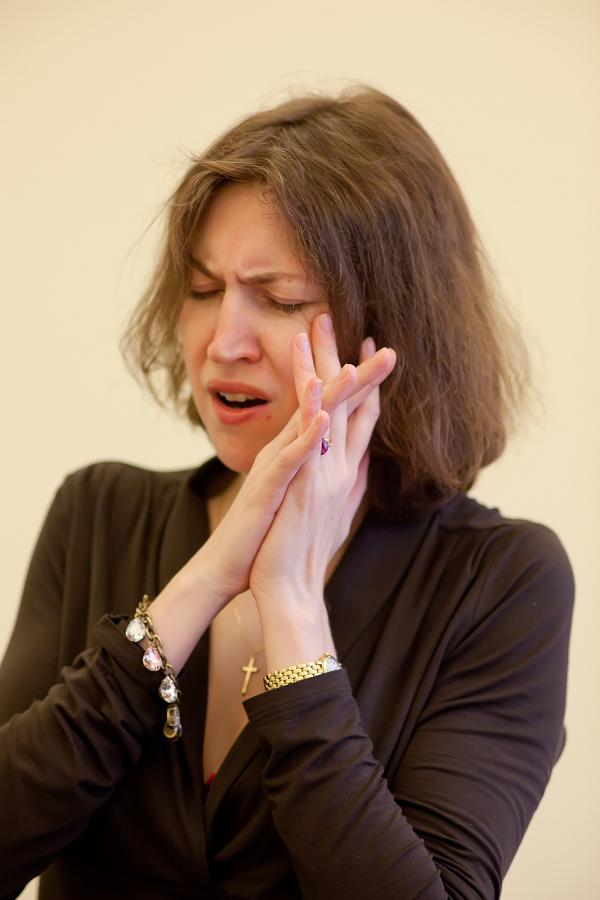 Mila Shkirtil, mezzo-soprano
Soloists of the St. Petersburg State Symphony Orchestra
Rimsky-Korsakov Music College Female Choir
Glinka Choir College Boys' Choir
Yuri Serov, conductor and presentation
Concert No.4
Sunday, October 13, 2013, 16.00
Feodor Dostoevsky's Memorial Museum
Kuznechny per. 5/2
Edvard Grieg and Edvard Munch – Music of the Fords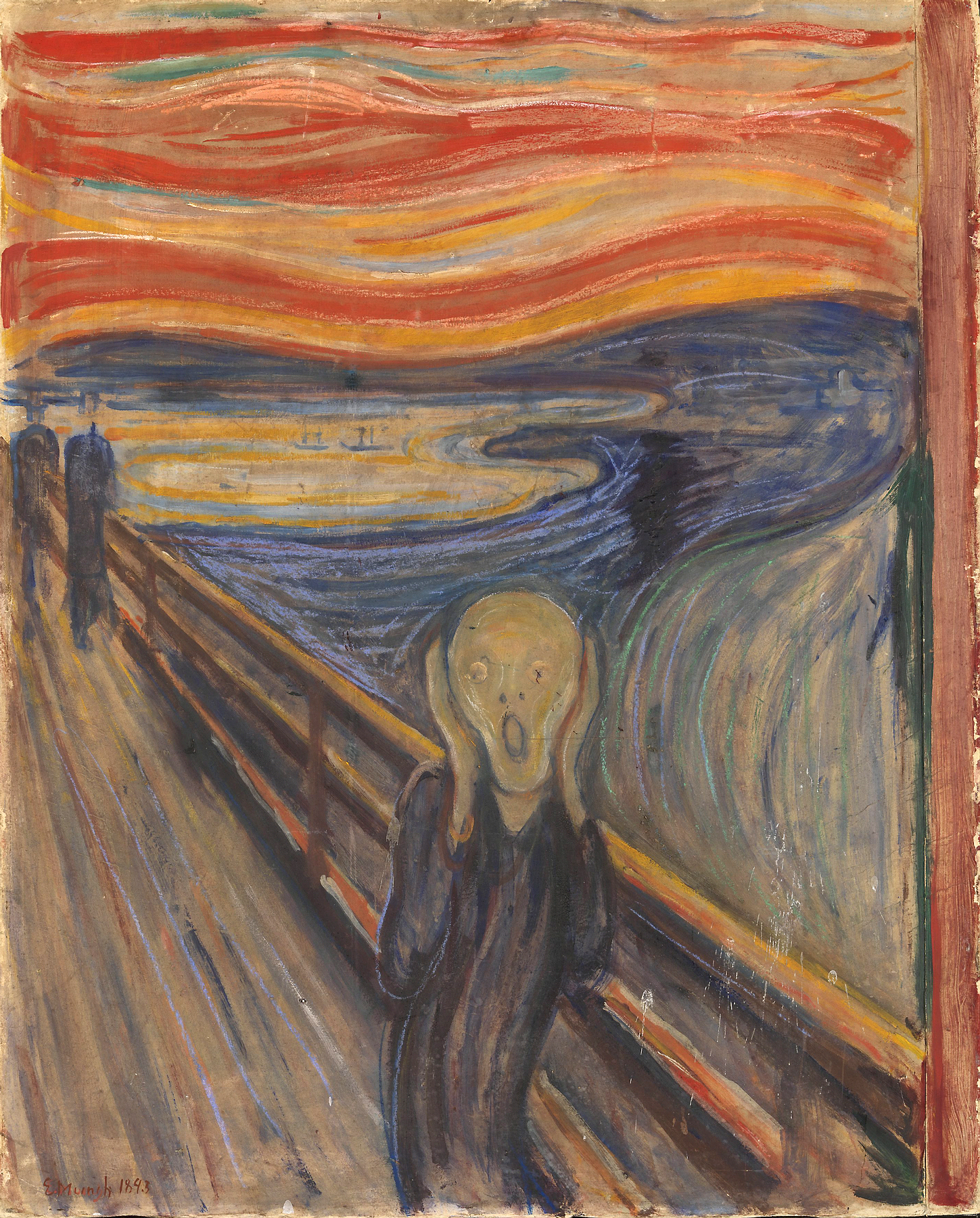 Piano works by Grieg and Munch's paintings video installation
Nils Mortensen, piano (Norway)
Concert No.5
Среда, 16 октября 2013, 19.00
State Karelian Philharmonic Concert Hall
Petrozavodsk, Kirova str., 12
Edvard Grieg and Edvard Munch – Music of the Fords
Piano Concerto and Orchestra Works by Grieg and Munch's paintings video installation
State Karelian Philharmonic Symphony Orchestra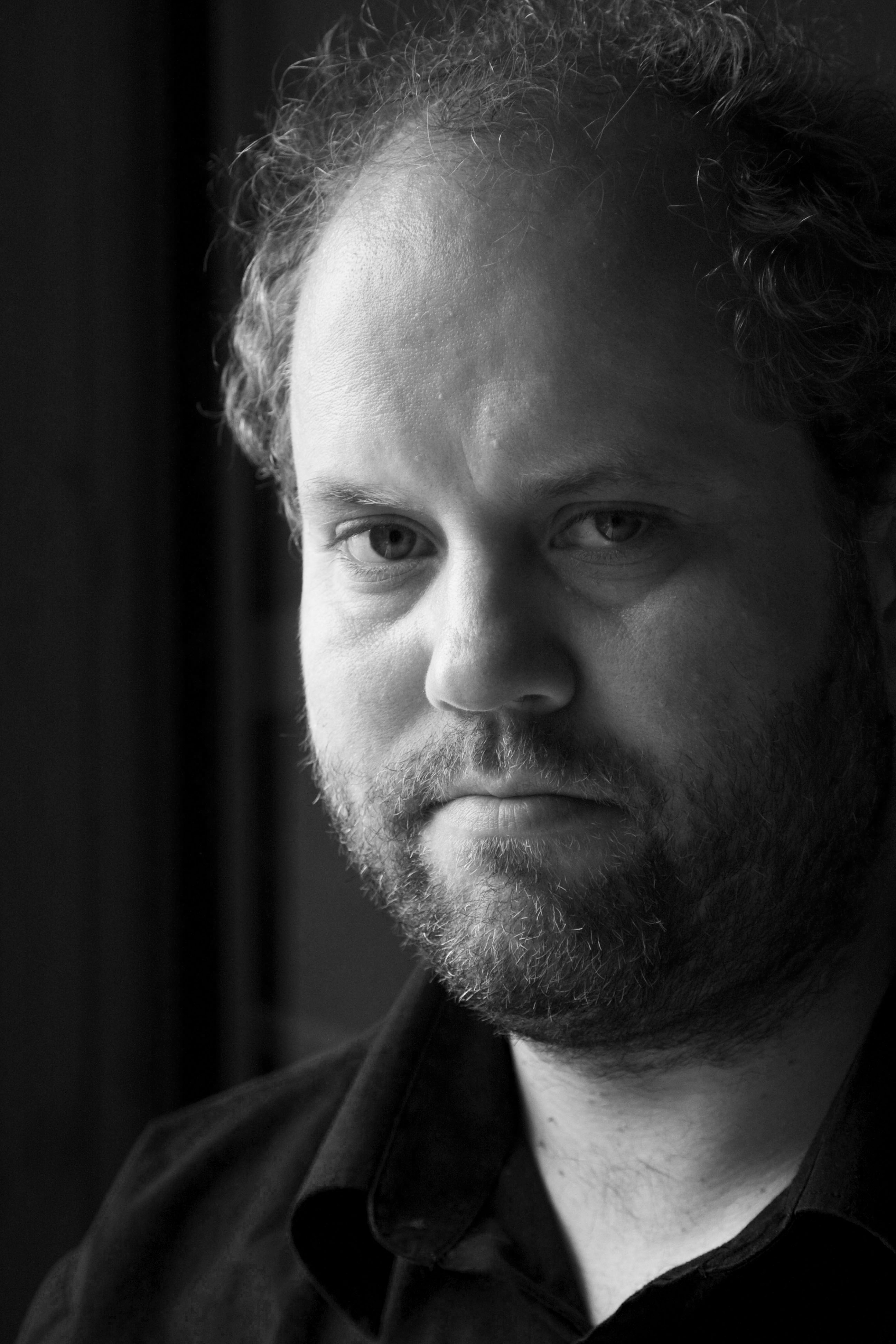 Nils Mortensen, piano (Norway)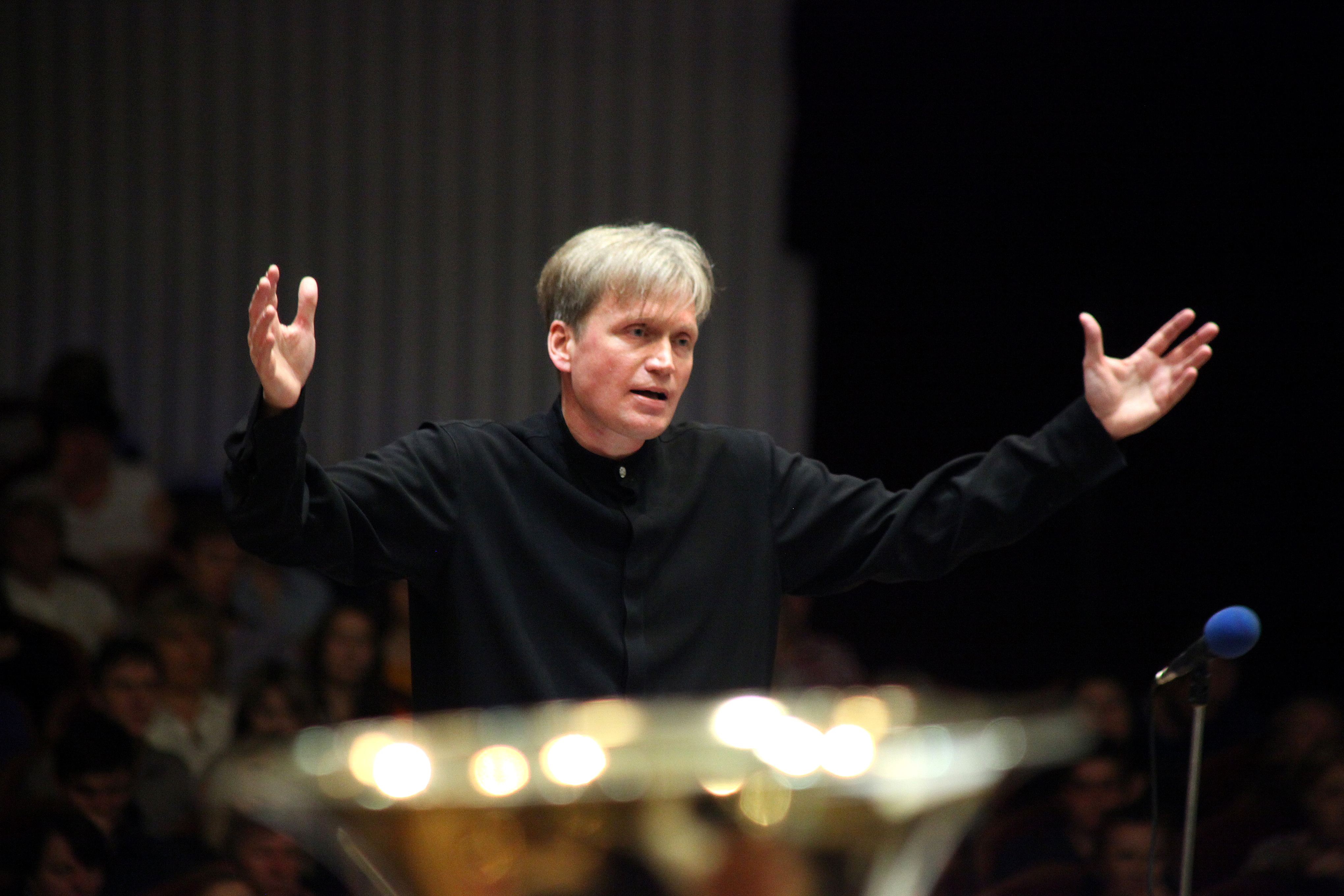 Yuri Serov, conductor and presentation
Concert No.6
Saturday, October 19, 2013, 19.00
Gatchina Palace, White Hall
Gatchina, Krasnoarmeysky pr. 1
Under the Roofs of Paris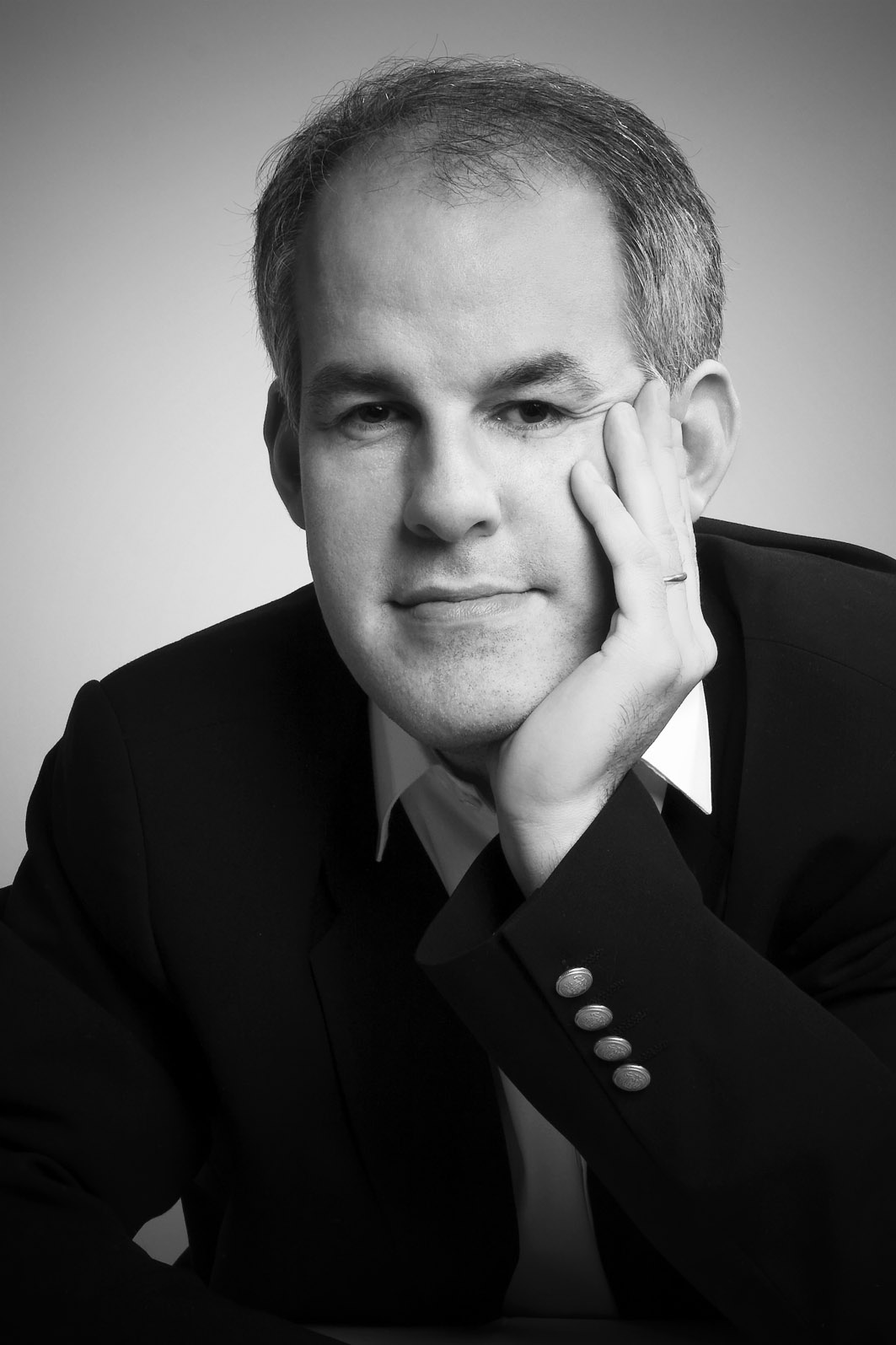 Bertrand Giraud, piano (France)
Yuri Serov, piano and presentation
Debussy, Chabrier, Ravel, Liszt
Concert No.7
Sunday, October 20, 13.00
Belosselsky-Belozersky Palace
Nevsky pr., 41
Meet the Orchestra
Britten
The Young Person Guide to Symphony orchestra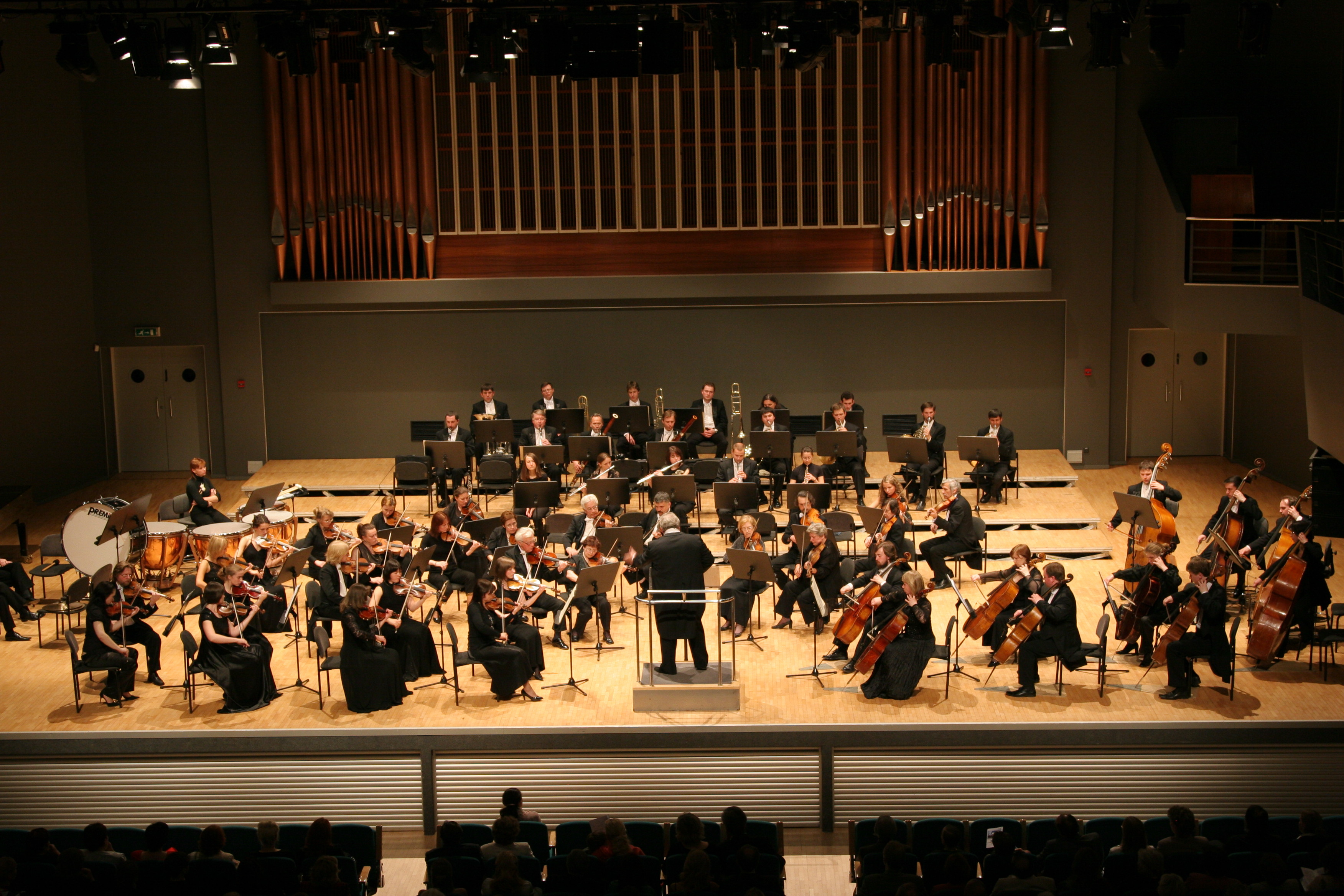 St. Petersburg State Symphony Orchestra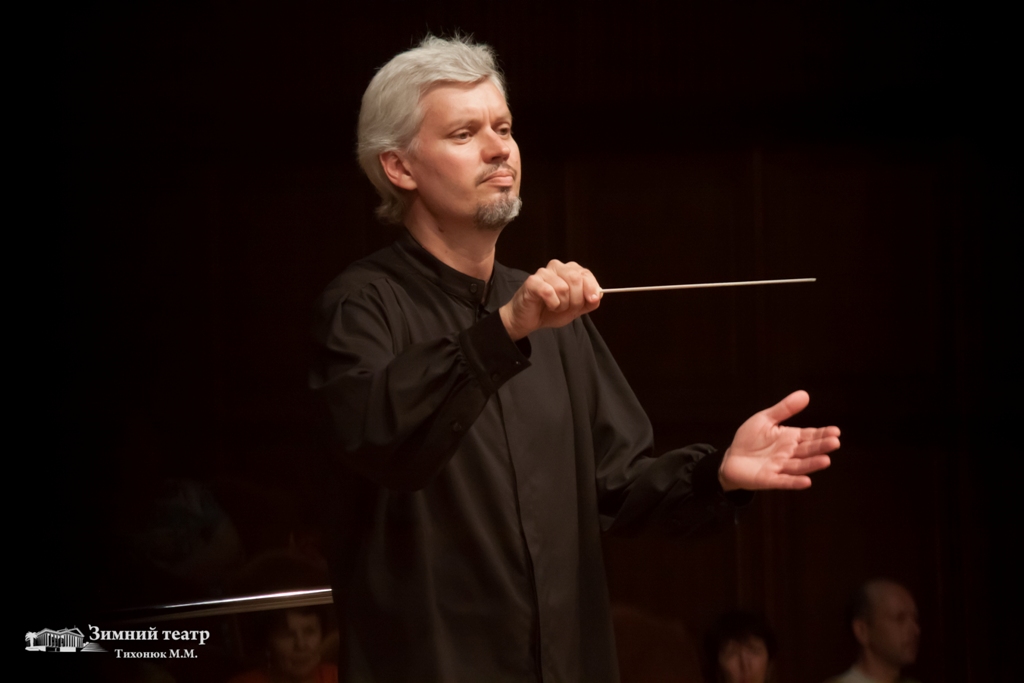 Oleg Soldatov, conductor
Yuri Serov, presentation
Concert No.8
Saturday, October 26, 2013, 19.00
Gatchina Palace, White Hall
Gatchina, Krasnoarmeysky pr. 1
From Bohemia's woods and fields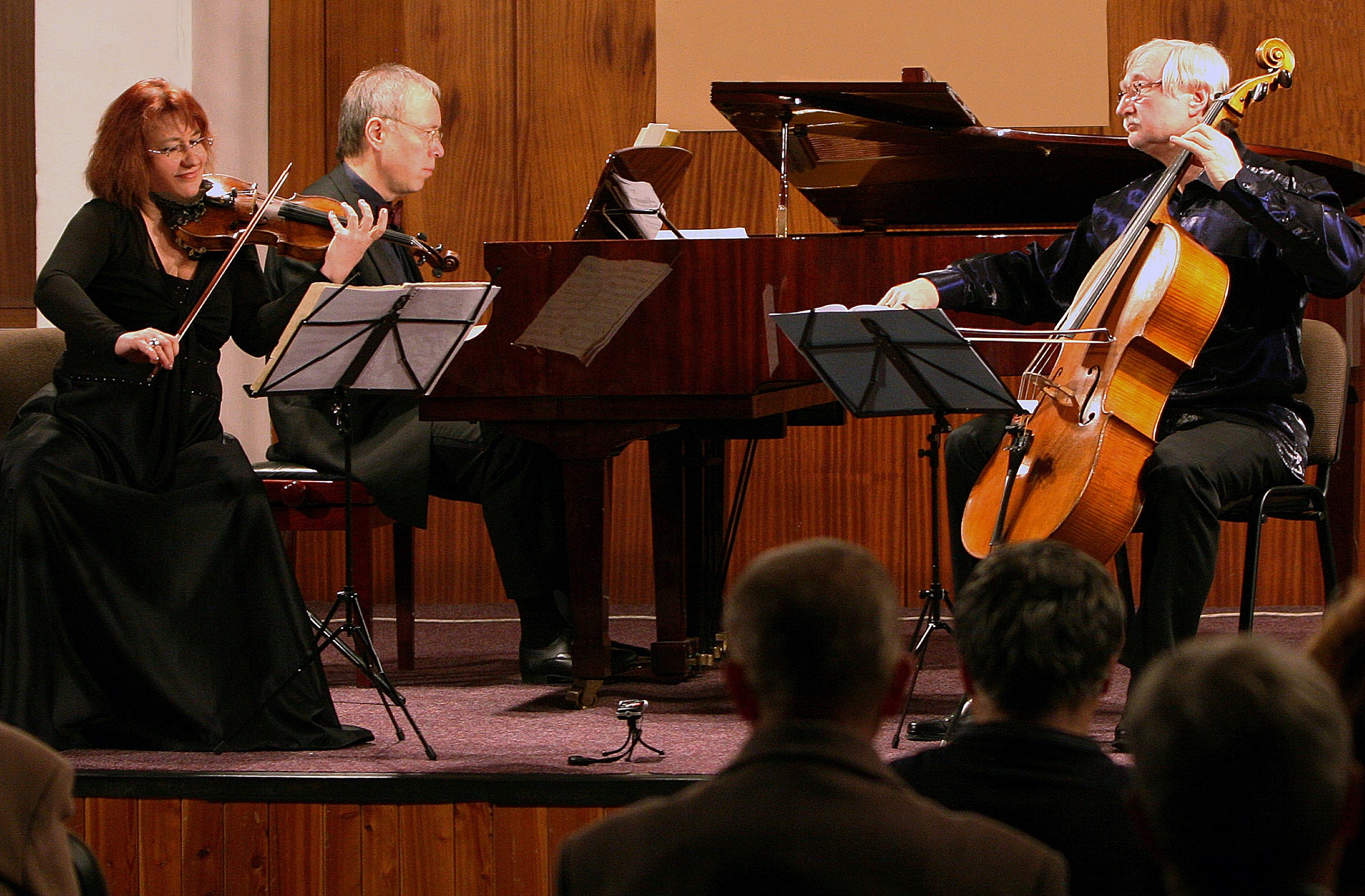 Czech Trio
Dana Vlachová, violin
Miroslav Petráš, cello
Milan Langer, piano
Mila Shkirtil, mezzo-soprano
Yuri Serov, piano and presentation
Suk, Smetana, Dvorak
Concert No.9
Sunday, October 27, 16.00
Sheremetev Palace, White Hall
Fontanka, 34
From Bohemia's woods and fields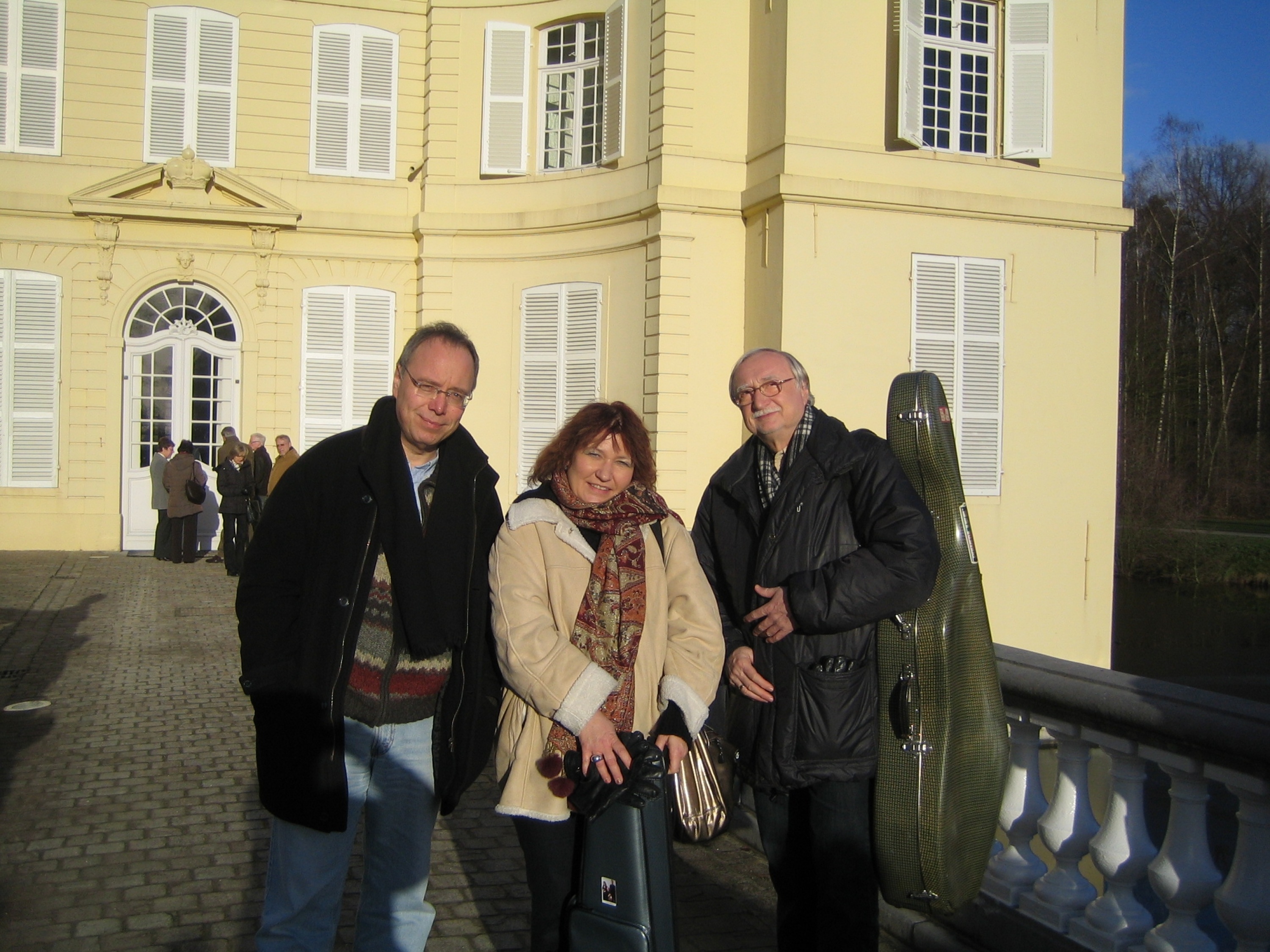 Czech Trio
Dana Vlachová, violin
Miroslav Petráš, cello
Milan Langer, piano
Smetana, Dvorak